Something About Me and Newyeargreeting2014.com
Thanks for landing on the 'About Us' Page of New Year Greeting 2014.  Here, I am going to share some background information about 'New Year Greetings 2014' and Muhammad Irfan (Guy behind New Year Greetings 2014 ).
About New Year Greetings 2014.
New Year Greetings 2014 was started back in 12 September 2013.
So here are some of the reasons Why I launched this website.
Happy Birthday Wishes Messages
Wedding anniversary Wishes Messages
World Most Popular Festival.
The main purpose of this website is provide latest Birthday Wishes Messages, Quotes, Poems. Anniversary Wishes Messages, Quotes, The World Most Popular Festival like Happy New Year, Mother's Day Wishes, Father's Day Wishes, Chinese New Year, Happy Independence Day from All over the World. Labor Day etc.
About the Author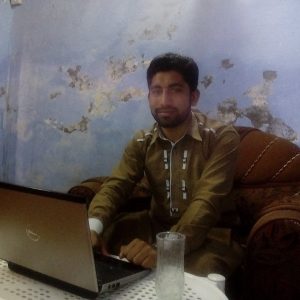 My name is Muhammad Irfan — The guy behind this blog.
A Graduate Student and a young part-time blogger.
I hope you will enjoy the blog with Full Entertainment.
Don't forget to subscribe our Newsletter.
I always do my best to respond to all the emails.
If you are interested in knowing more about us, Click here to Contact us.
Be a fan:
Facebook | Twitter | My profile at Google+
Thank you for dropping by.
Don't just read here.Go and Enjoy Life.
Talk soon. 🙂